Video Production
If a picture is worth a thousand words, a video is worth about a million!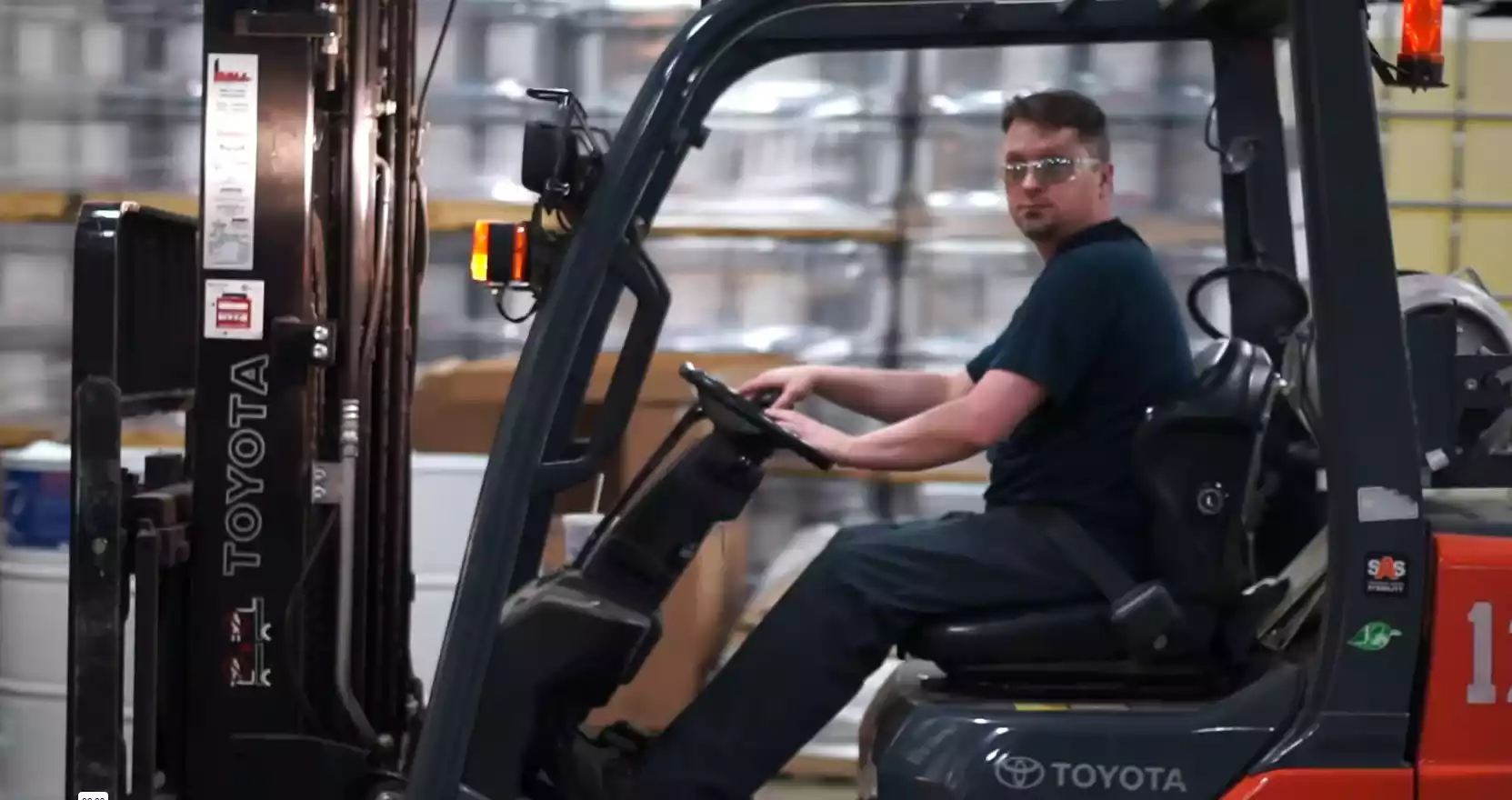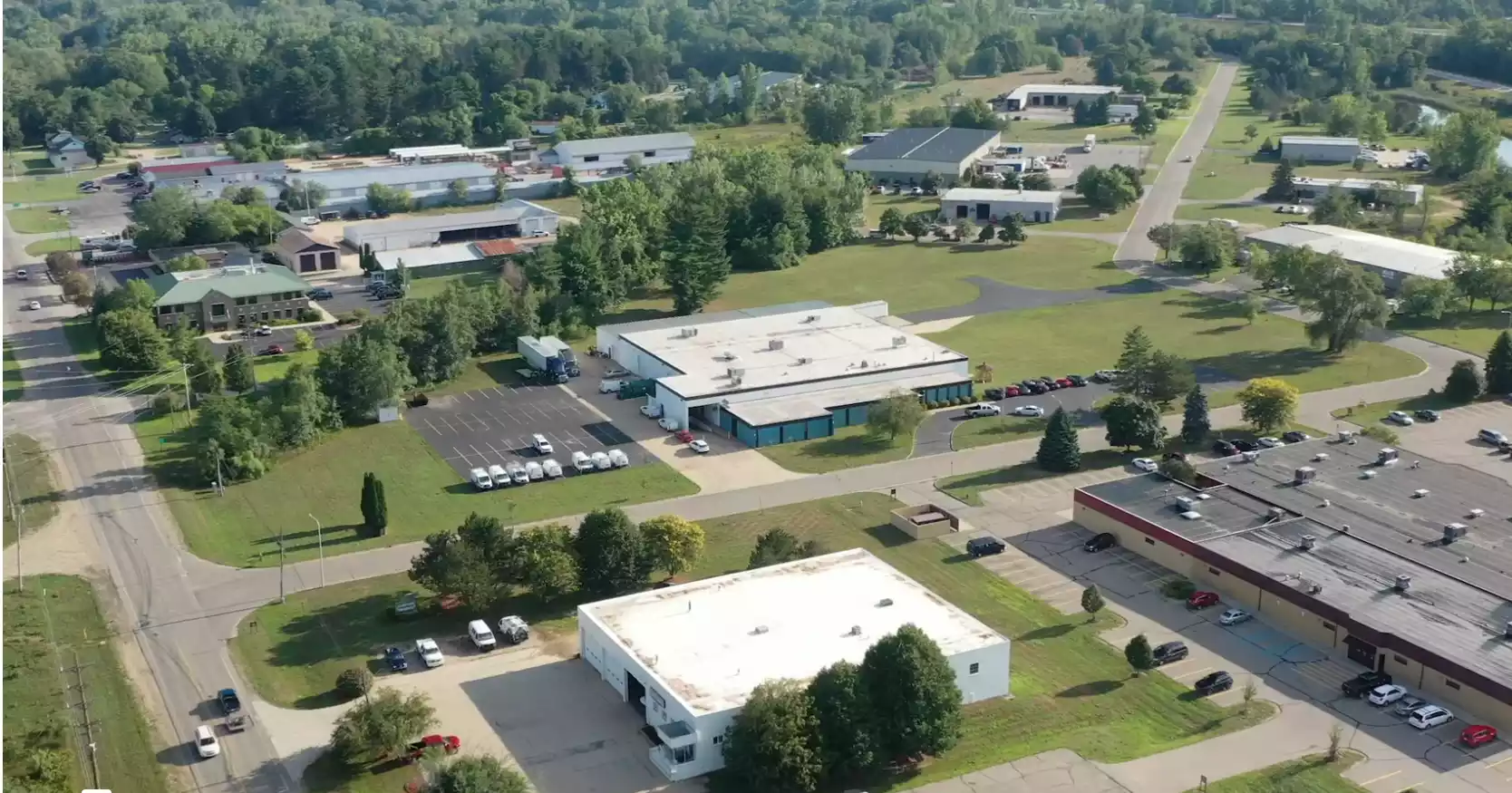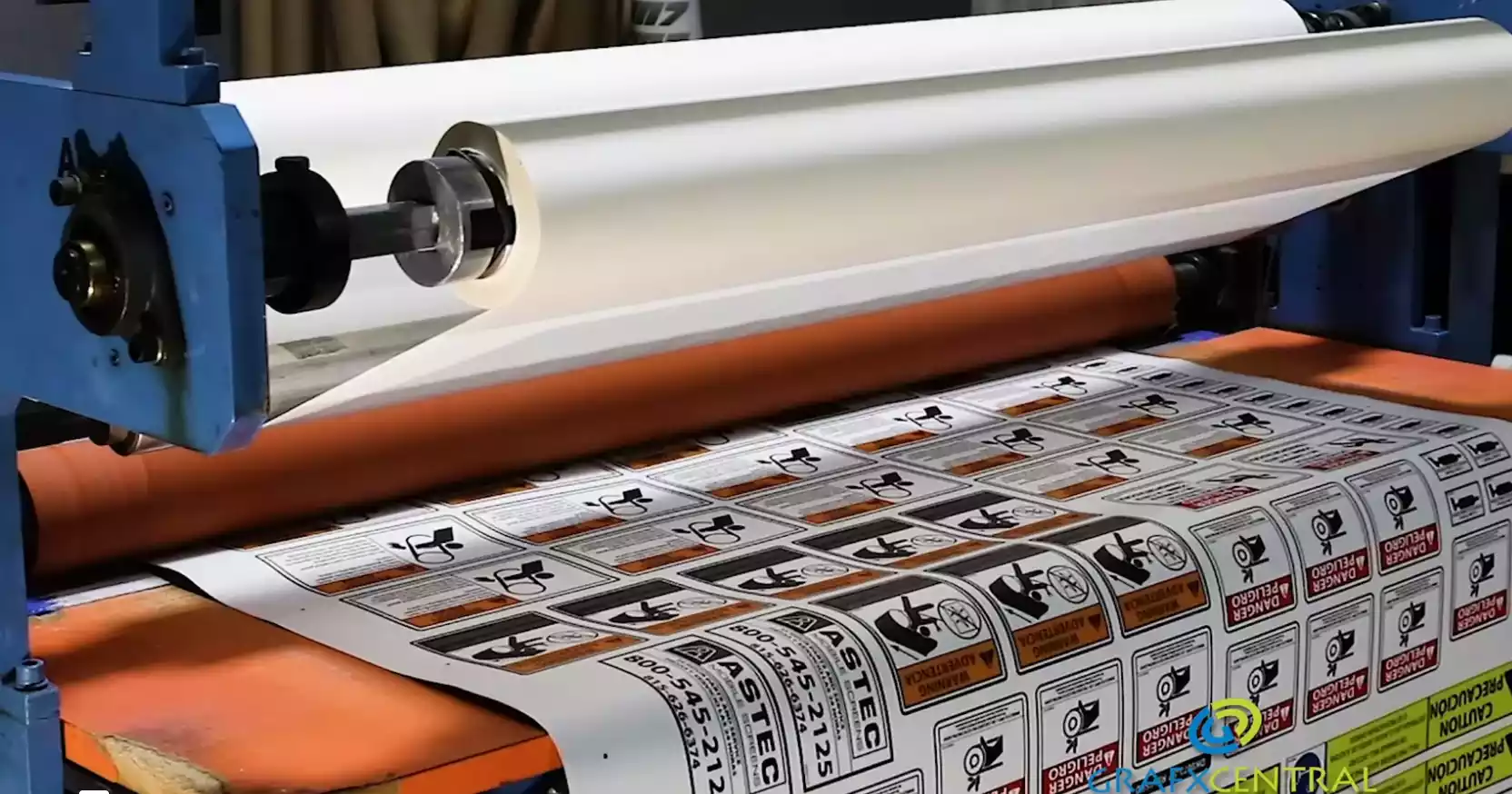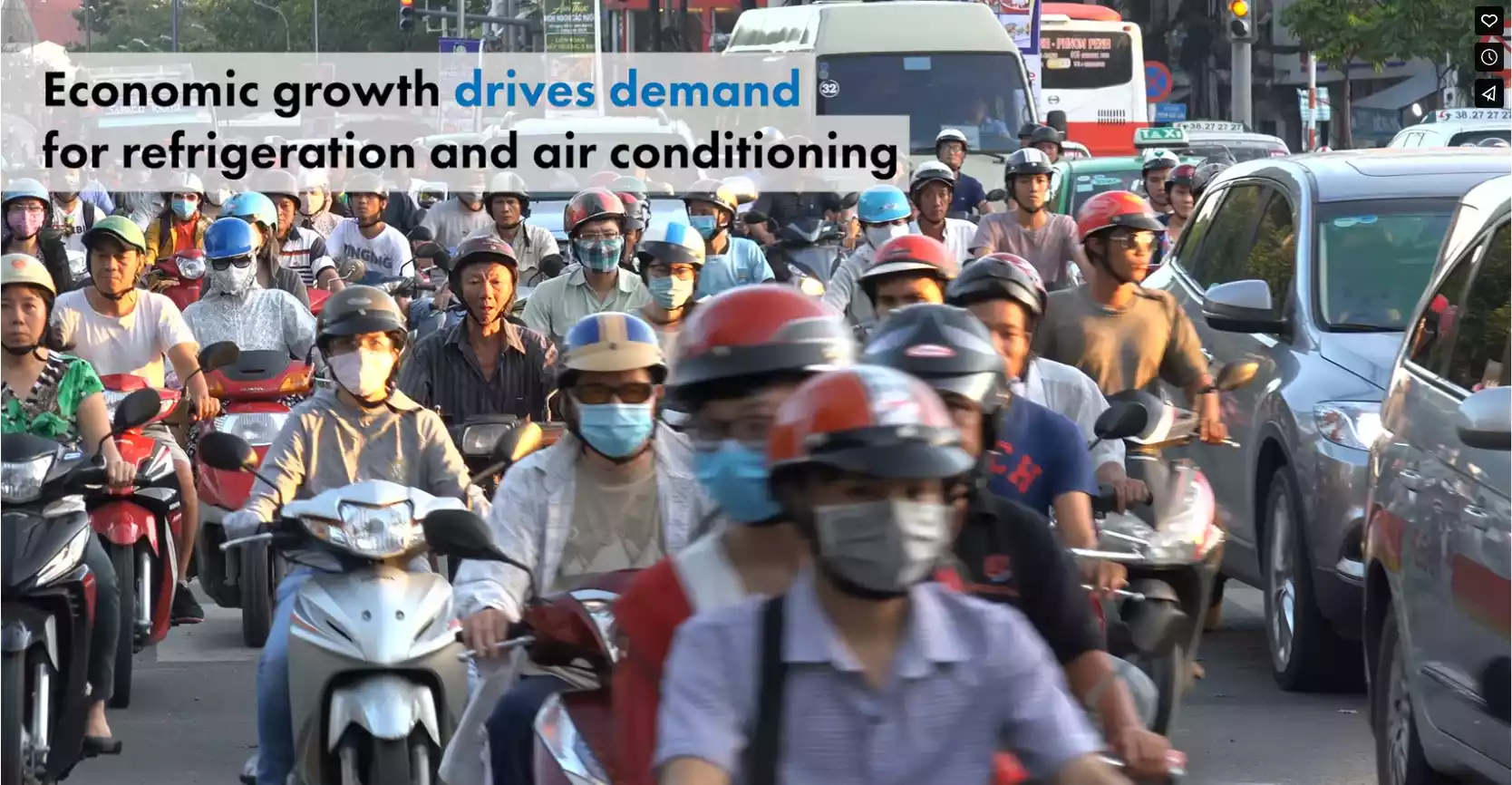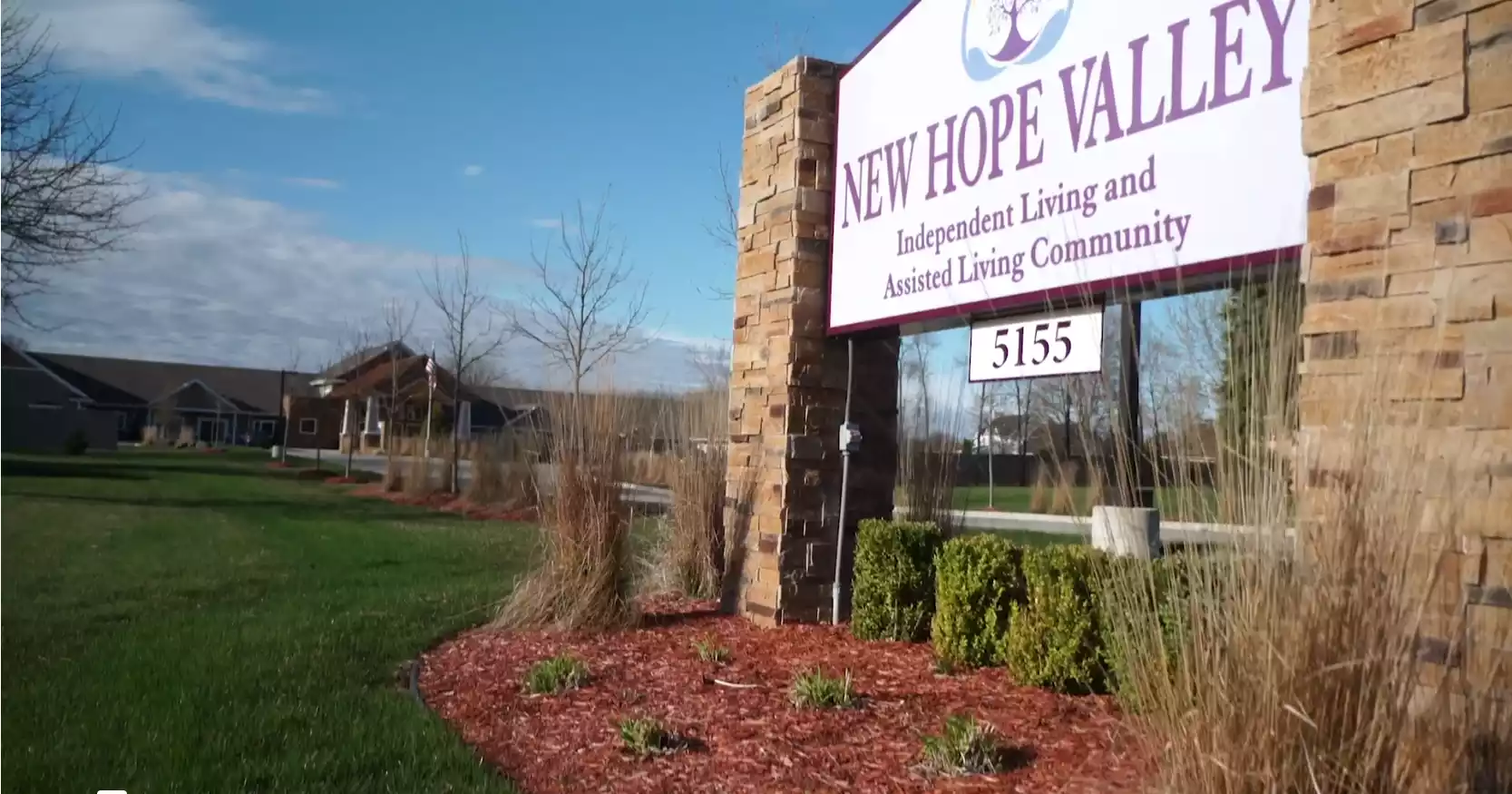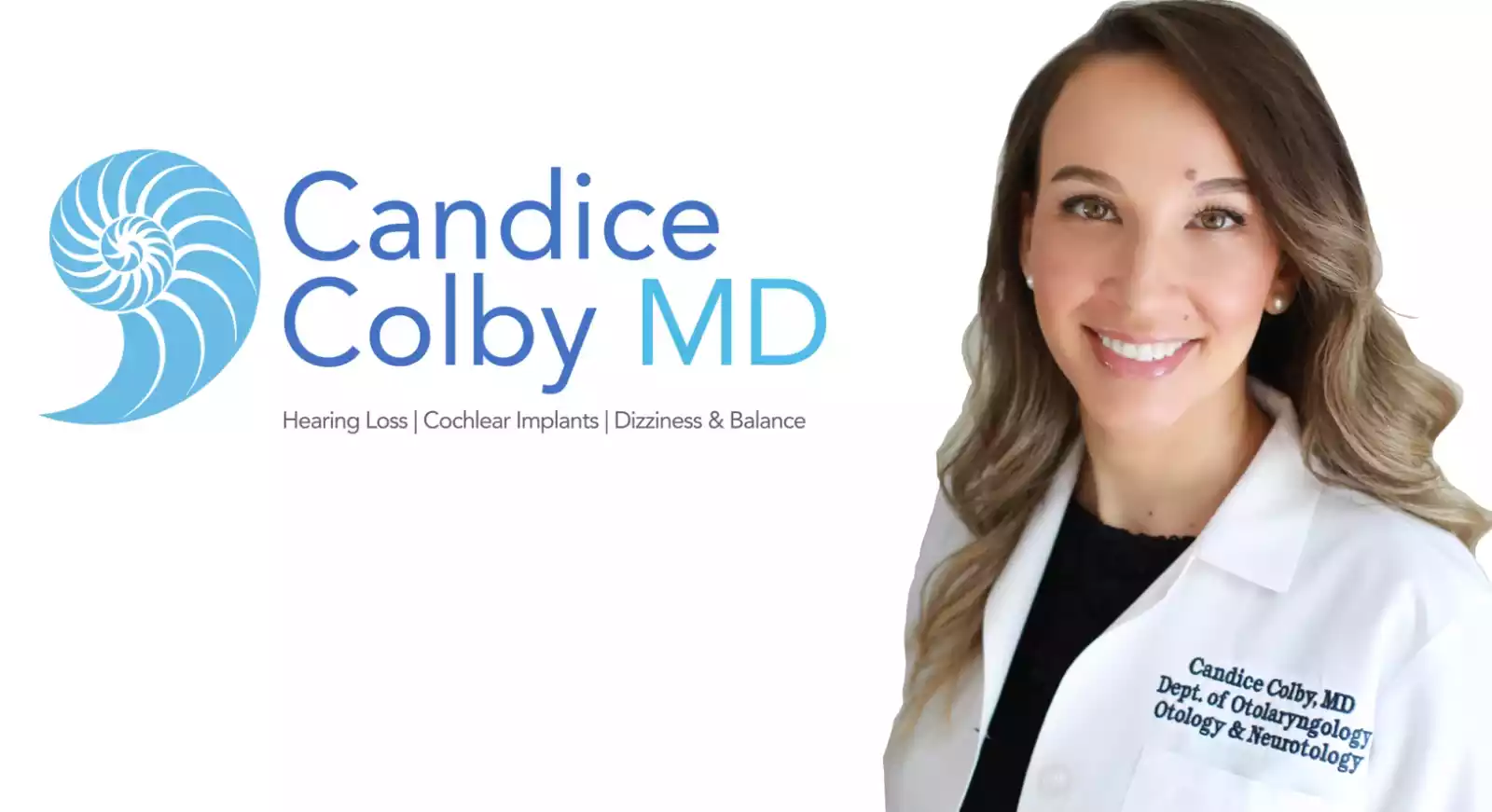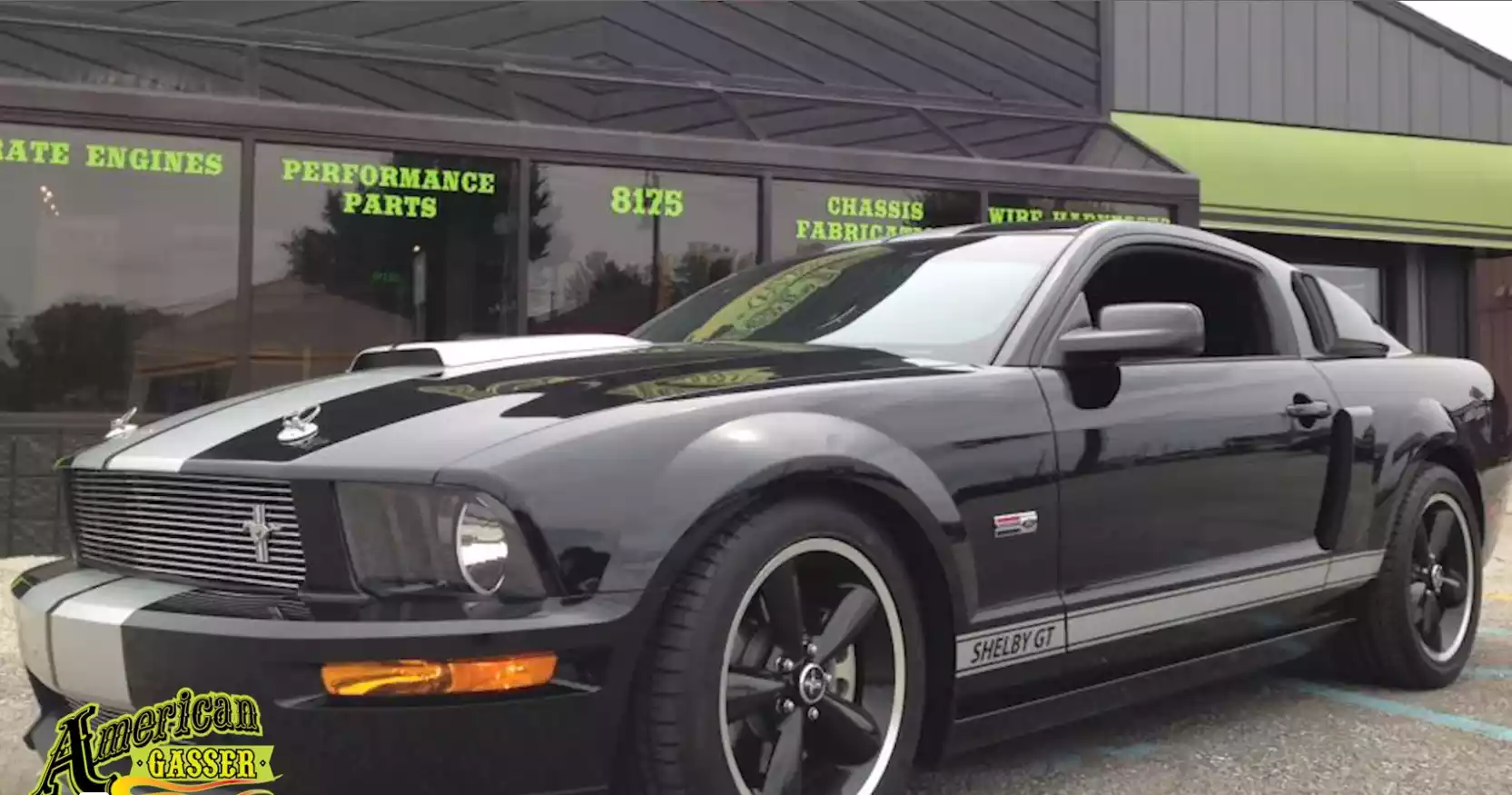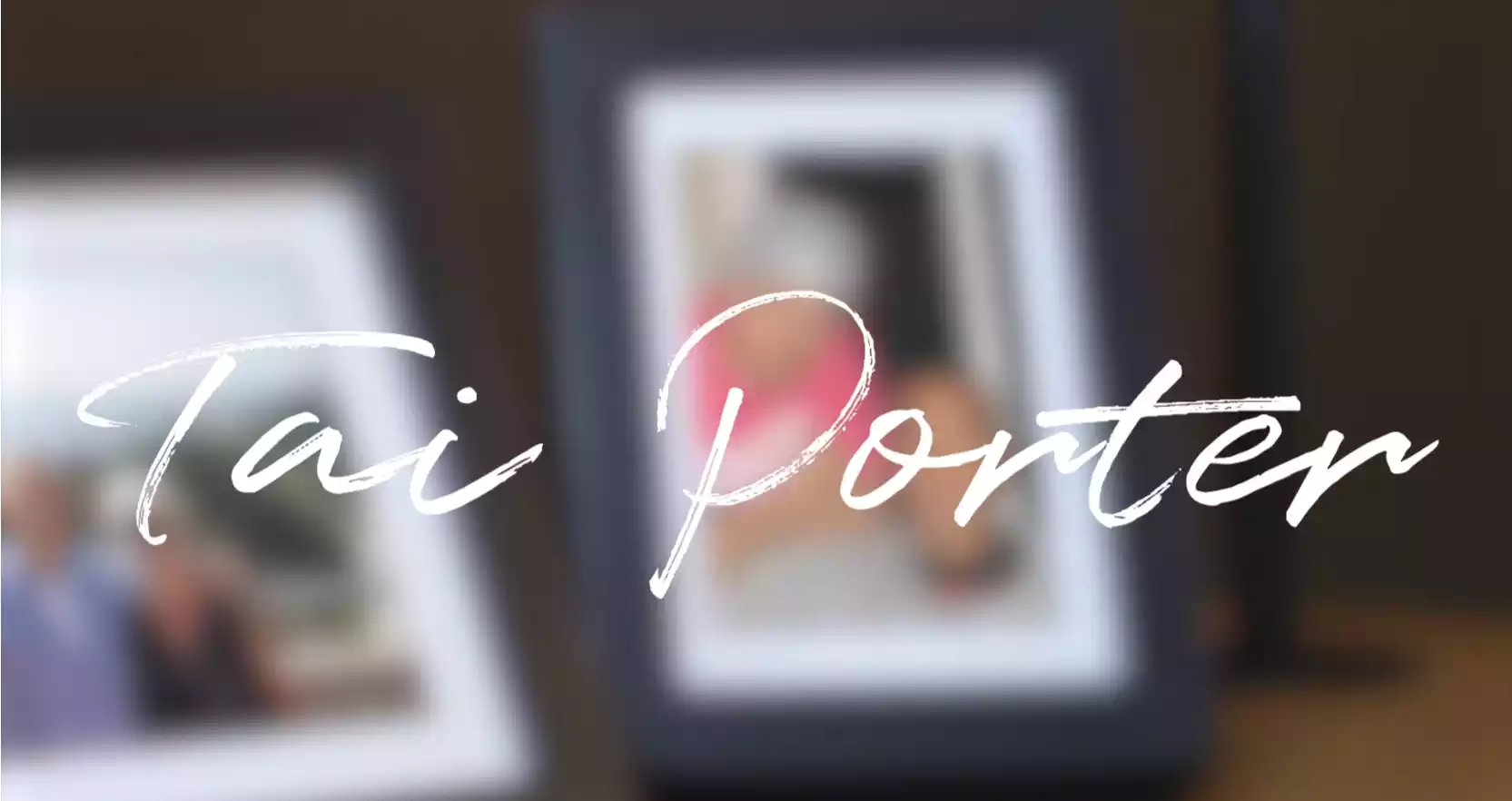 VIDEO CONTENT IS KING
When it comes to how well your site ranks in search, the adage has long been "content is king." Taking that a step further: video content is now king. More and more, social media platforms such as Facebook give preference to video content, meaning it has a better chance of appearing at the top of user feeds than non-video content. Search engines such as Google and Bing now tend to rank sites containing video content higher than those that don't. Bottom line: if you are exploring digital marketing options, video production should be a key consideration.
Face it. We have become a sound bite culture that wants information to be sharable, delivered succinctly, and available on various devices. The best way to serve up content in this manner is through video content. Whether the content is guerilla style vids via a live feed or a professionally produced informational vlog, users are more apt to view and interact with video content than a traditional blog post or print ad. If you are striving to be a Captain of Industry, then you should be taking advantage of the King of Content.
VIDEO PODUCTION SERVICES
Solutio provides professional video production services that will enhance any marketing campaign. From informational videos that serve to highlight the products and services you offer, to a stylized video for your website homepage that captures and conveys what your business is about, Solutio has the video production knowledge and capability to improve your digital presence.
Banner Videos

Vlogs

Promotional Videos

Commercials

And More!
READY FOR YOUR CLOSE UP?
If you are ready to take advantage of the most preferred media of potential customers, contact Solutio today to schedule a free consultation. In the neighborhood? Stop in and have a chat and a cup of coffee to discuss your video production needs.
SOLŪTIŌ
7403 W Wackerly St.
Midland, MI 48641
Tel: 989 486 9283
Copyright © 2022 SOLUTIO

All rights reserved.